Physical Education
All classes in our school are taught the Physical Education strands of Athletics, Games, Dance, Gymnastics and Outdoor and Adventure. Fourth class are also taught Aquatics by instructors in the nearby Aura Leisure Centre.

To view the PE curriculum please click on the link:

http://www.curriculumonline.ie/getmedia/ca8a385c-5455-42b6-9f1c-88390be91afc/PSEC05_Physical-Education_Curriculum.pdf

Physical Education is allocated one hour per week. Each class receives thirty minutes of basketball and thirty minutes of the P.E. curriculum each week.

​

​

​

As a staff, we decided to compile a standardised Physical Education timetable for this school year. This meant that all classes are taught the same strand of the curriculum in the month.


​

Below is the link to our whole school Physical Education plan

​

---
Dance
We have decided to make 'Dance' our priority strand for this school year. We have applied to the PDST and Louth Local Sports Partnership for support in delivering high quality dance lessons to our students.
​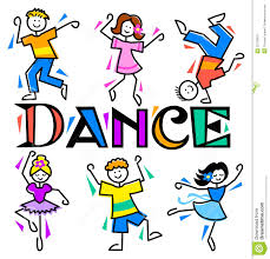 We have been Busy Bees

During the months of November and December, we have been doing Athletics in P.E. We had great fun using lots of different types of equipment but I think our favourite piece of equipment was the hurdles!!
​
https://vimeo.com/user9261139/review/307358859/4218ca2b17