Partnerships
In striving to develop St. Paul's as an Active School, the support of all our school staff, pupils and the local community plays an important role in making this possible. St. Paul's has created and sustained links with local clubs in the community. We are so lucky to have so many great volunteers from clubs and other organizations visit our school regularly.



---
Active School Award
On the 5th of May, we received the news from Active School Flag that St. Paul's had been awarded an outdoor speaker system. This award on behalf of both Active School Flag and Healthy Ireland was in recognition of our running initiatives implemented throughout the year. We were delighted and appreciative of receiving this award and we look forward to using it in our yard for many years to come!

---
Food Dudes
St. Paul's is implementing the Food Dudes Healthy Eating Programme for a period of ten weeks during the months of April, May and June. Food Dudes aims to encourage children to eat more fruit and vegetables and come to enjoy the taste of the foods. During the ten weeks, pupils receive rewards for participating and trying new fruit and vegetables and a Food Dudes certificate at the end of the programme. In St. Paul's, we recognise the importance of healthy eating and physical activity in keeping us fit and healthy!

---
The Daily Mile Flag!
On Thursday, 10th of December, St. Paul's received the Daily Mile Flag! This is a fantastic achievement for our school and reflects the massive effort and commitment put in by staff and pupils to promote physical activity through participating in The Daily Mile initiative. Well done everybody!!

---
What Club are you in?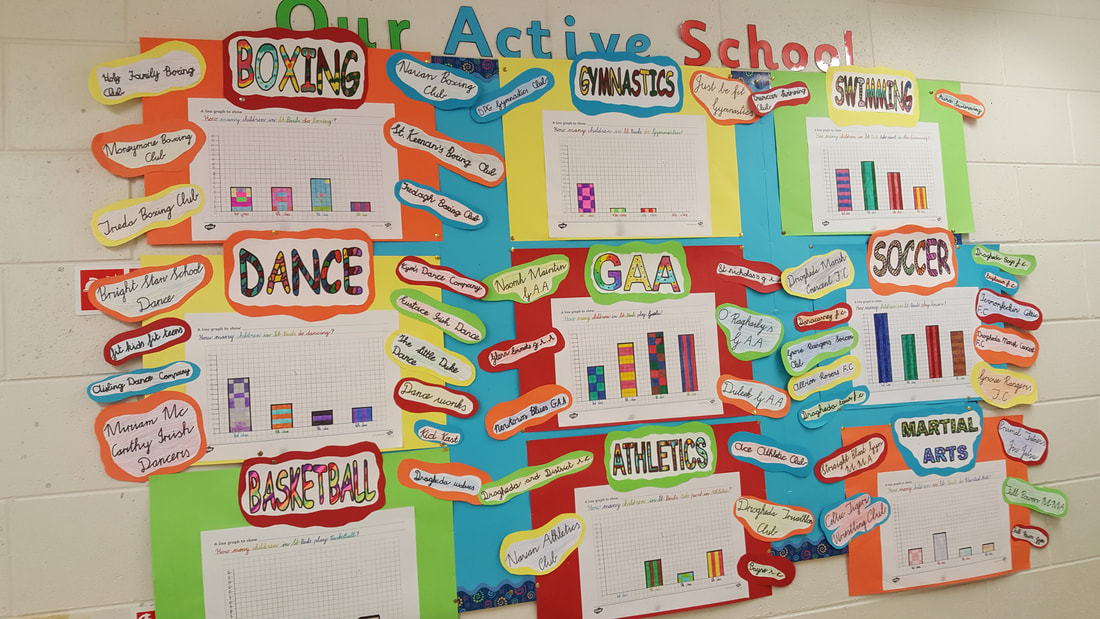 ---

Fyffes Fit Squad - 27th of February 2018

---
Drogheda and District AC Cross Country - 16th of January

---
National Basketball Arena, Tallaght, Co. Dublin - 10th of December

---
Garda Sports Day - 24th of October

The annual Garda Sports day took place on the 24th of October in the O' Raghallaigh's G.A.A. grounds. The events that the boys and girls took part in were the 100m, 200m, 500m and relay races, penalty kick outs, Tug of war, sack race, wheelbarrow race and the three legged race. Many medals were won and our school came second overall! Well done to all all the children for taking part and having lots of fun!

---
Junior NBA League Ireland - 22nd of October

St. Paul's is participating in the Junior NBA League this year. On the 22nd of October a group of 6th class boys and girls played the first round of this league in St. Oliver's Secondary School Drogheda. They played many matches against Tullyallen National School and Scoil Aonghusa. It was an action packed tournament and the children did themselves and St. Paul's proud. A big thank you to our wonderful basketball coach Sherman who organised the event! It was also great to see one of our past pupils - Wede help out and referee the games. Wede plays for the Drogheda Wolves basketball team and also has represented Ireland.

---
Cross Country Championship
On the 18th of October, St. Paul's athletics team took part in the annual Cross Country event in St. Joseph's secondary school. All the children did very well and showed great determination! Well done boys and girls!

---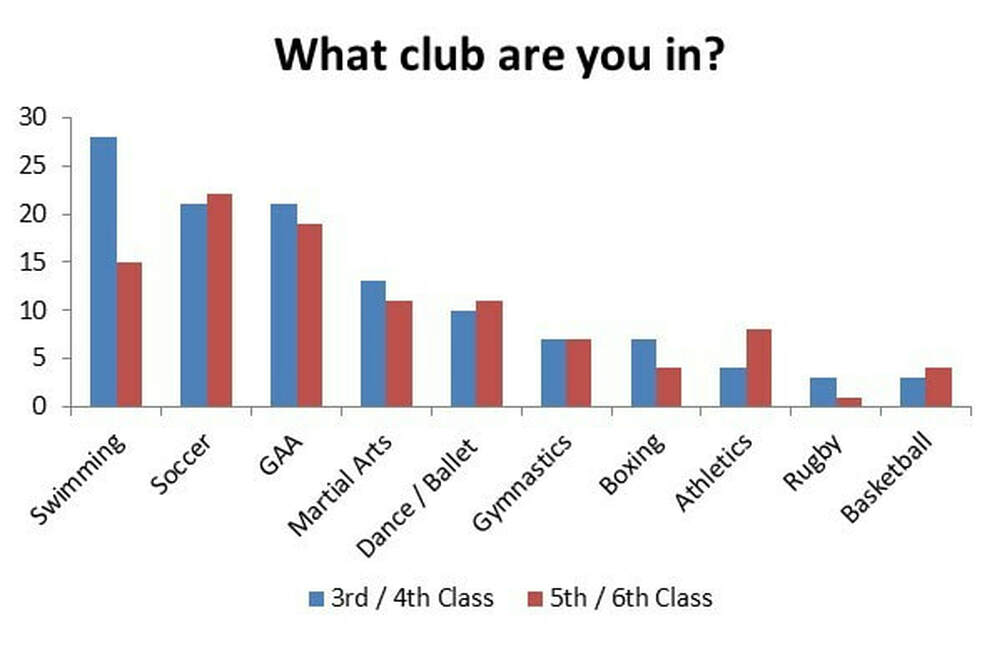 Well done to all of the active agents who carried out the "What Club are you in?" surveys in their classrooms during the month of November!

---
Our Wonderful Parents Council
A massive thank you to our wonderful Parents Council who funded our playground markings! This ​helps the children to keep active when they are on the yard!
---
Our visit to the Irish Wheelchair Association Headquarters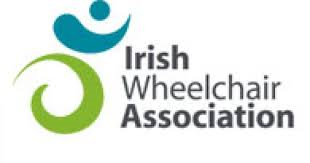 On Wednesday 22nd May, the Active Agents visited the Irish Wheelchair Association National headquarters in Clontarf. The children were greeted by the friendly staff who gave the children some background information about the IWA, the challenges associated with physical disability and how sport can help us all to have fun!
The children had the opportunity to play wheelchair basketball, wheelchair rugby and volleyball. Everyone truly enjoyed this wonderful experience. One fifth class child describe it "as a life- changing experience'.
A massive thank you to the fantastic coaches; Sam, Amy, Rahul and Emily the co-ordinator who made us all feel so welcome!
---
6th class Annual Basketball Clash! (2018)

The Annual sixth class basketball match between sixth class girls from St. Pauls and Marymount National School took place in our school hall on Friday 17th May. The matches are organised by students from St. Oliver's Community College who are passed pupils from St. Pauls. The final score was 28- 26. St. Paul's were the victorious team! Many thanks to 6th class girls from Marymount for a great match and to St. Oliver's students for organising such an exciting game!


---
Jiu-Jitsu Workshop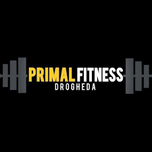 On Friday 17th May, Ben and Stephen from Primal Fitness Gym did a Jiu-Jitsu Workshop with the fifth class children. Jiu- Jitsu is a martial art which helps to develop flexibility, agility and cardiovascular fitness.
All the children had great fun trying out the new moves! A big thanks to Ms. McAuley for organising the workshop!
---
Fourth classes go swimming!
During the months of May and June, children in fourth class are going swimming to Aura Leisure Centre. We are very fortunate in St. Pauls to have such a fantastic amenity right next door to our school. A massive thank you to Gavin and his team for making us so welcome and teaching us how to swim and stay safe in the water.
---
Bike Green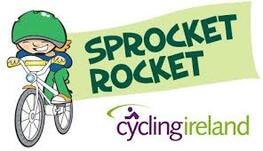 On the morning of Wednesday 8th May, there was a great buzz of excitement in St. Pauls as some lucky third class children brought their bikes and helmets to school for the "Sprocket Rocket Cycling Training". This training took place after school in playground. The children learnt some basic cycling safety tips of how to get on and off their bike, how to wear their helmet and use the brakes correctly. During the training, they were also taught the fundamental skills of balance, pedalling, braking and cornering.The children really enjoyed this wonderful experience despite the weather conditions! A big thanks to Francis and Sean for visiting our school!
​More information about Bike Green can be obtained from
http://bikegreen.ie/
​
---
"Fly Youth" Dance Group
There was huge excitement today (4th April) in St. Paul's, when we received a visit from dancing sensation "Fly Youth"!. They are taking part in the "Ireland's Got Talent" final on Sunday night and are busy visiting different schools to showcase their hip-hop dance moves! One of our past pupils Christopher is in the group and we wish him and all the rest of the performers the best of luck in the final! A big thanks for visiting our school and giving our pupils a day to remember!!
---
---
Active School Walkway

On the 1st and 2nd of April our "Active School Walkway" was put up in our school yard. The active agents, active school committee, Mr. Murphy (deputy principal) and Mark (caretaker) all worked together during the process. Well done to the active agents in particular, they showed great teamwork and leadership in deciding where the different walkway signs should be situated! This will be a great resource for St. Paul's in the many years to come and already the active school committee are planning activities using the walkway for our "Active School Week"! Exciting times ahead!

---
Health Promotion
On the 22nd of March, Tara our Health Promotion Officer visited our school. She gave us a lot of support, advice and resources for promoting a healthy lifestyle in our school community. The active agents also got the chance to ask Tara questions on staying active and healthy both in school and at home. A big thank you to Tara for visiting our school and providing her expertise!

---
---
Irish Dancing

During the month of March, the fifth classes were busy practicing their Irish Dancing with Caroline from Caroline Campbell Academy of Irish Dancing. The children had fantastic fun learning some traditional Irish dance moves. They are looking forward to showcasing them at the Fleadh Cheoil 2019 in Drogheda!
---
Special Olympics
On the 14th of March, we held our Lá Glás and raised money for the Special Olympics. We raised a total of 314 euro! Well done to everybody who made a donation!

---
Boyne Athletics Club

A huge well done to our boys and girls who took part in the Boyne A.C Challenge Cup on the 20th of February. They did our school proud and won a lot of medals along the way! It was a great experience for the children to run in the Lourdes Stadium! Also we can't forget Mr. Barnes who came first in the teachers race - a great role model for our pupils!

---
SkipnRope

On the 5th of February, Mark from "Skipnrope" visited our school and carried out skipping workshops for the 3rd,4th,5th and 6th classes. The children all had a lot of fun learning new skipping skills and tricks! Some children got to show off their new skills during assembly to the rest of the school! Huge thanks to Mark for visiting our school and making skipping such an enjoyable experience for our pupils!

---
Drogheda and District AC

Well done to the boys and girls on our Athletics team who participated very well in Cross Country running on the 17th of January. The event was organised and hosted by the Drogheda and District Athletics Club on their new grounds and schools from around the county took part. Well Done to all our St. Paul's representatives and also to Mr. O' Connell, Mr. Barnes, Mr. Murphy and Lorraine for training the pupils and accompanying them on the day.

---
The Goal Mile

As part of our Active Christmas event, the whole school participated in "The Goal Mile" on Thursday the 20th of December. The children all looked very festive dressed up in their Christmas jumpers and hats! The five weeks of taking part in "The Daily Mile" paid off as the children ran "The Goal Mile" with ease, even with some rain along the way!! The children brought in one euro each and all the money raised will be going to GOAL - a worthy cause. A huge thank you to GOAL for providing certificates and stickers for all the children! Well done to everyone for taking part!!
---
Lyn Dance Academy

All the 4th classes received dance lessons over a six week period from our dance instructor Kym from the "Lyn Dance Academy". Kym came to our school every Tuesday morning and did fun fitness circuits as warm-ups and creative dance. The children learned some really cool dance moves from Kym and had a lot of fun while being active! Thanks so much to Kym for coming to our school during the months of November and December! All the fourth classes really enjoyed it!

---
Athletics/Games 6th Class
6th Classes participated in Athletics and games over a six week period during the months of November and December. A huge thank you to our parents Pamela from Drogheda and District AC and also Gráinne who came in and carried out the activities. The children got the chance to improve and develop their fundamental movement skills as well as having fun and being active! Well done everyone!

---
The Daily Mile

St. Paul's took part in a non-competitive running initiative for five weeks during the months of November and December. All the children completed a mile each day in the school yard! It was a great to see all the children enjoying themselves and being active. Overall, the school ran an amazing total of 9,366 and a half miles! This is a fantastic achievement and a huge well done to all the children and teachers for making it such a success! A special word of thanks to Louth Sports Partnership for their expertise and resources, it was greatly appreciated.

---
Boys Gaelic team that reached the Cumann na mBunscoil final on the 10th of December. Well done to the lads and teachers Mr. Murphy and Mr. Giggins.

---
---


Garda Sports Day "Commit to be Fit": November
Our students represented St. Paul's very well during the annual Garda Sports Day in the O' Raghallaigh's GFC grounds on the 8th of November. Many medals were won by our school team in the 100m, 200m, Penalty kicks, Tug of War, Three legged race and the Relay. A word of thanks to the Garda Síochana of Drogheda for organising this fun event! Congratulations to our St. Paul's representatives!

---
Cross Country Championships: 19th of October

Congratulations to St. Paul's Cross Country team during the recent annual championships! They all did extremely well with the girls team taking home first place and Alicia in 6th Class coming second place! You all did our school proud!