Active School Flag Raising Ceremony

The 18th of October was a special occasion for St. Paul's as we had our Flag raising ceremony. It was great to see so many guests there on the day that had helped out throughout the year. We were honoured that Thomas McCague a past pupil and world champion powerlifter raised our flag! A big thank you to all the Active agents, children, staff, parents, coaches and instructors for making our Active School Flag journey such a success. Onwards and Upwards!!

---
St. Paul's SNS - ​Working towards an Active School Flag
The staff of St. Paul's are seeking to increase the level of physical activity and exercise which our students experience during their time in school. In so doing, our intention is to produce students who reach their physical fitness potential, both now and in the future.
Over the course of the school year, a wide variety of P.E. initiatives will be introduced throughout our entire school community. In order to facilitate such initiatives, an Active School Committee made up of students and school staff has been created.
As with all areas of school life, the support and participation of all members of our school community, including pupils, parents and staff, is hugely important to ensuring this project is the success we all hope it will be. So whether you're a pupil, a parent, a family member or a member of staff, the message is very much the same; get active, get involved and most importantly, have fun!!
To find out more information about Active Schools visit
www.activeschoolflag.ie
​
Meet our fantastic Active Agents

There is a representative from each class on the Active School committee
The Active Agents have regular meetings to share, discuss and plan for active activities for the whole school.
Our Active Agents deliver Active School messages to different classes!
We use our Well Done Board to display our pupils active achievements!
Our Sports Facilities ​
We are really lucky to have a large playground which has lots of open space and two basketball areas. We also have a fantastic running track which we have used to complete our Daily Mile Challenge and Goal Mile before Christmas !

In Spring and Summer, we use our green area for our P.E. lessons, to play soccer, gaelic, tug of war, cross country running and to practice for our Athletics and Sports Days! We share our yard with our neighbouring school St. John's who have different playtimes.
​
​Inside, we have two school halls which are used for Physical Education and other extra- curricular activities.
We have a well stocked P.E. storeroom as well!!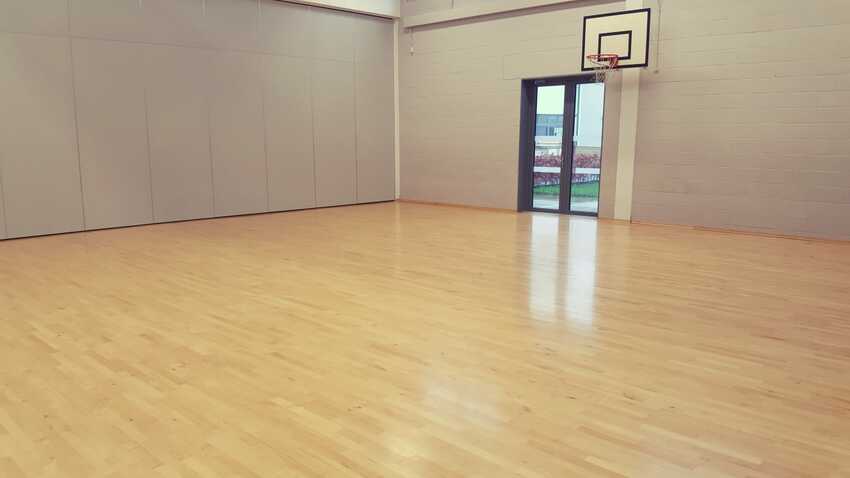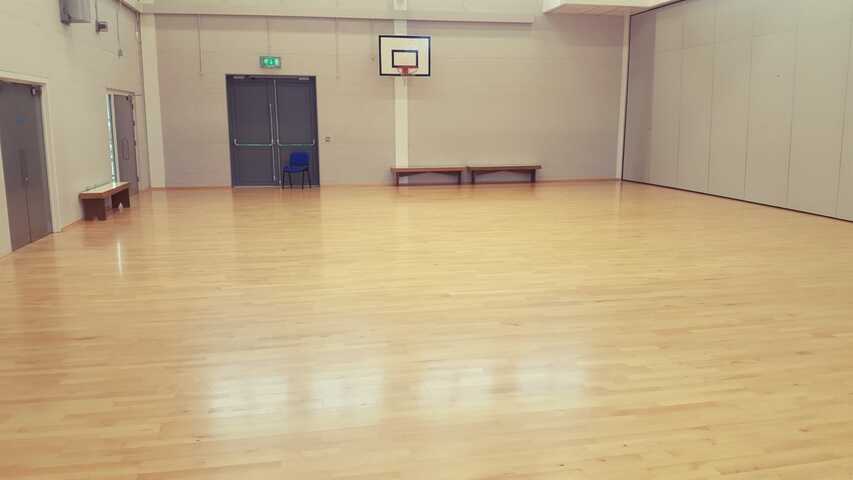 Before the big clean up!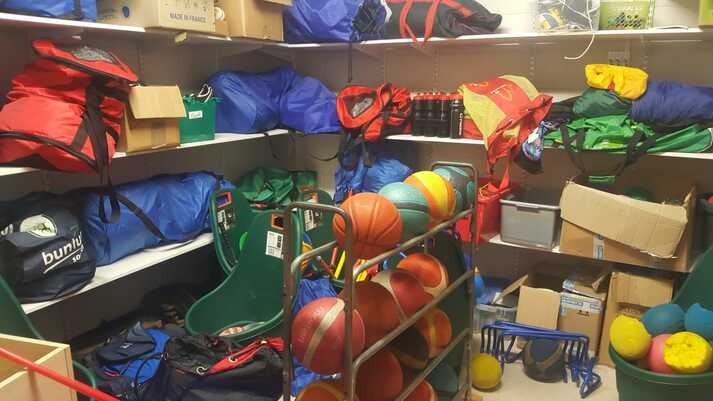 After the big clean up!